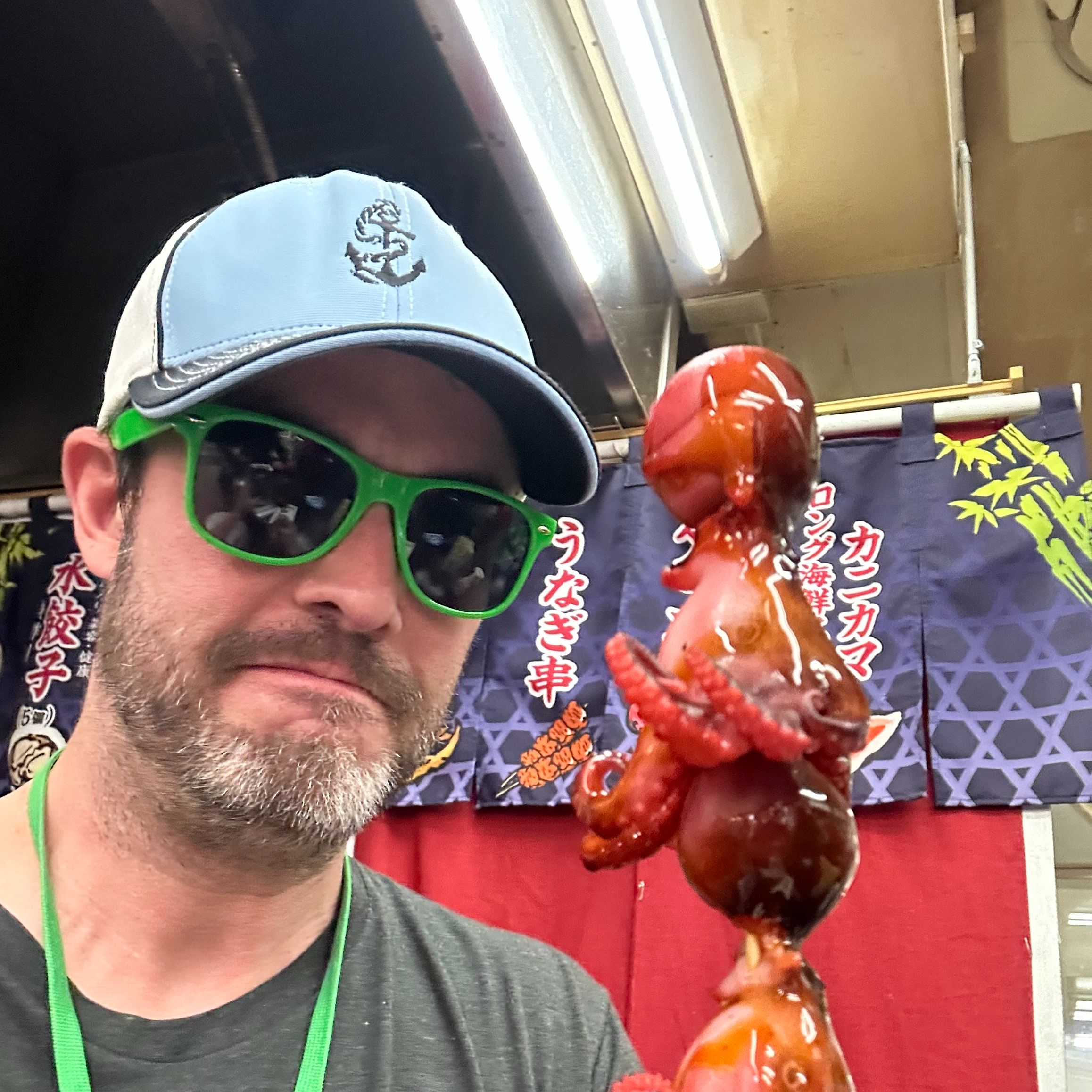 About me
With over 18 years of experience in the UX and digital industry, I am a Senior Experience Designer most recently with Surescripts, the nation's largest health information network.
My mission is to design and deliver innovative products that meet the needs of customers, stakeholders, and business objectives, while ensuring accessibility, usability, and quality.

I have extensive experience utilizing human-centered design, developing wireframes, interactive prototypes, and user flows. I also have extensive expertise facilitating workshops and working collaboratively across diverse cross functional teams.
I am proficient in front end web development, responsive web design, mobile app design, system design as well as software like Adobe Cloud, Figma, UserZoom, Powerpoint, VS Code, and Miro.

I am driven by problem-solving, learning, and improving user experiences.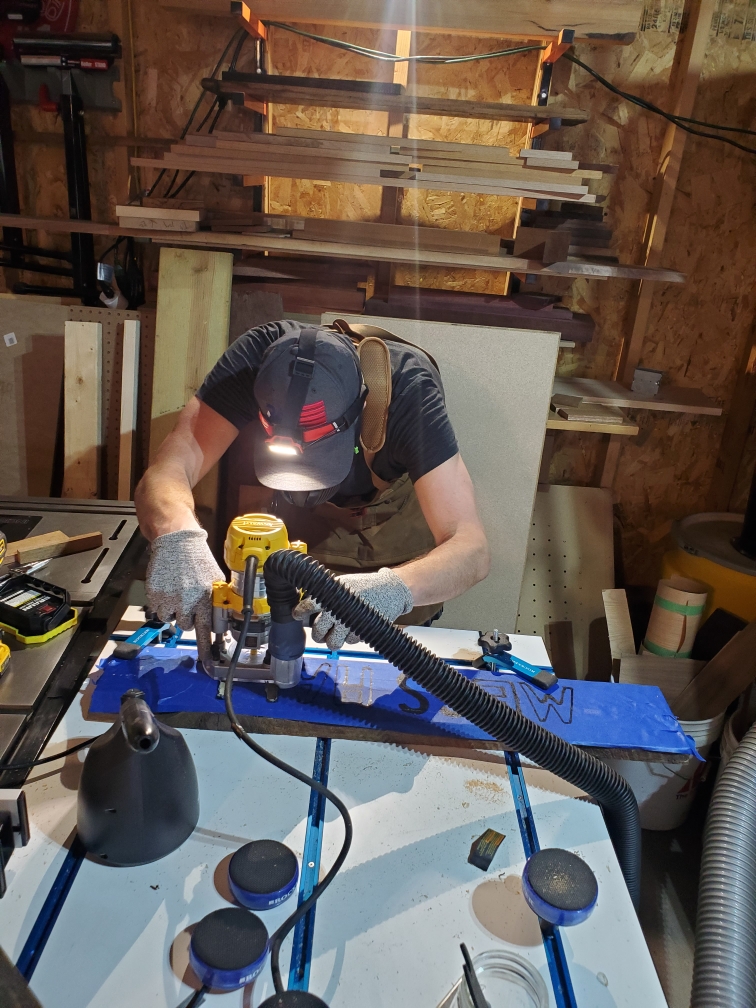 What I do when I'm not working
If you can't find me at my computer, I'm probably in my garage building stuff out of wood or on an adventure with my dogs Timber and Echo.